About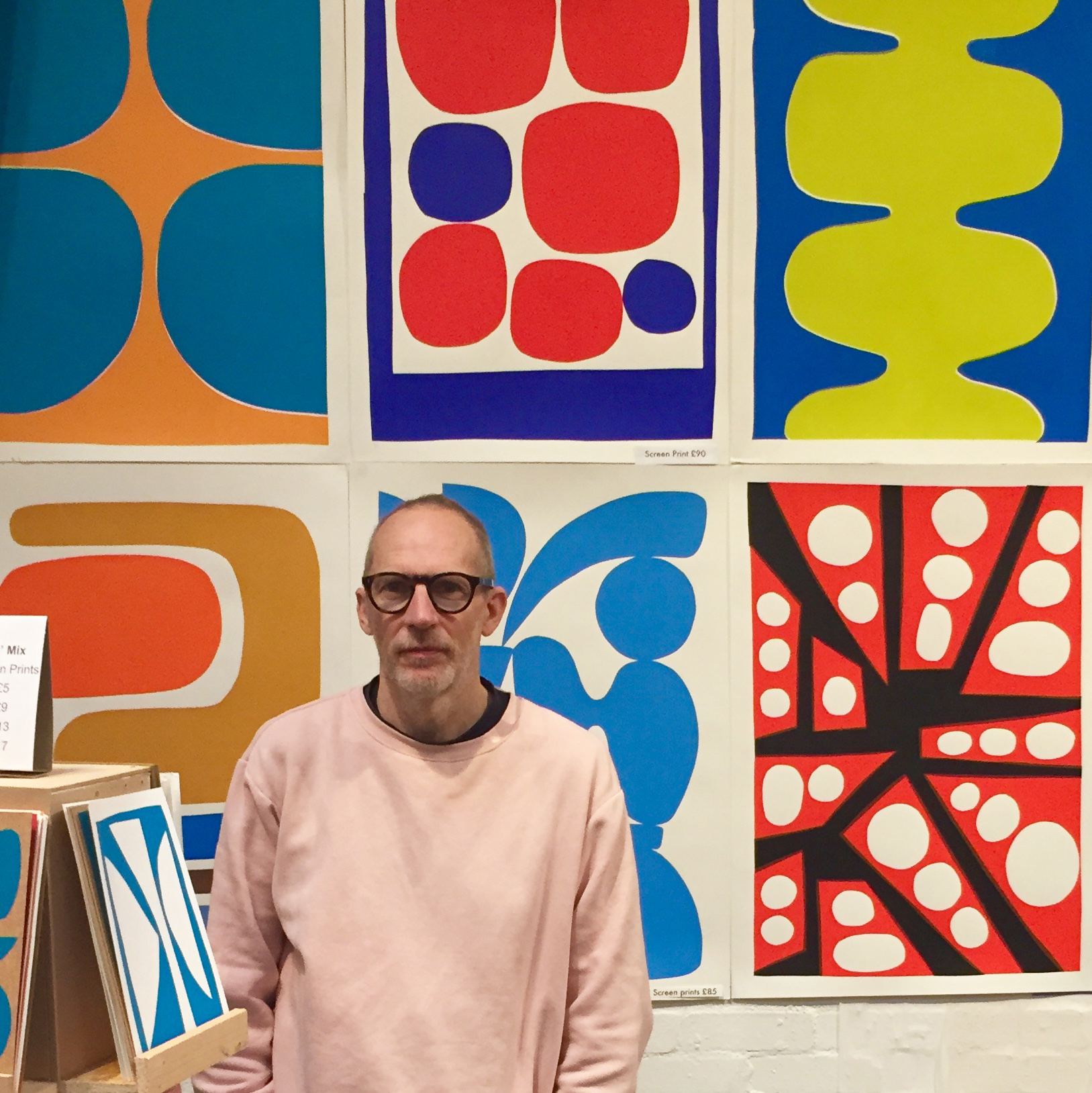 Hello my name is Mark Wheatley aka Marko, I create bold, abstract artworks exploring form, colour and composition.
I am constantly striving for a pared down simplicity with the aim of creating works that have a vibrant energy and directness.
I have a particular fascination with the screen printing process. My designs are created using hand cut paper stencils which are then screen printed by hand. All my screen prints are small editions with each print having subtle and unique variations.